Dungeon Tickler
A downloadable game for Windows and macOS
NOTE: This game contains adult themes that involve bondage, tickling, and sexual themes! It's not for everyone!
A loving homage to cult classic Dungeon Keeper, this game continues the hijinks of VR-loving tickle-lovers Brandon and Cissy as they try out a new game: Dungeon Tickler! In it, they begin as humble Adventurers seduced by power, and they will seek to usurp the Empress and rule the realm!
What to expect in this game?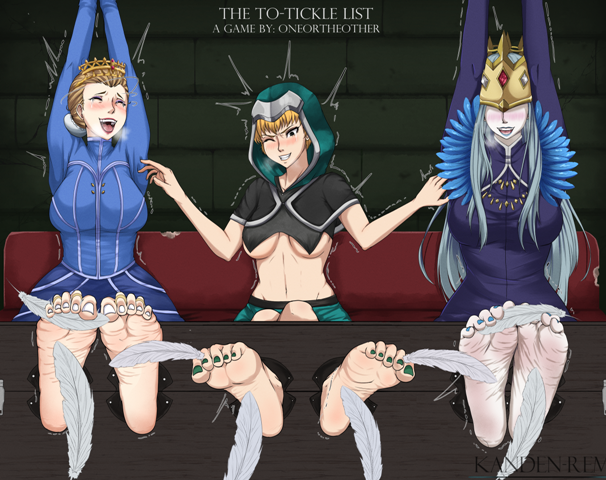 1. 40,000+ words that portray the rise of Dungeon Masters Brandon and Cissy and their ticklish misadventures! Written by myself and the very talented Quillsman.
2. Loot, Recruit, Craft, Battle, and Capture as you build your Dungeon to be the most fearsome in the land!
3. Select your party of seven during your raids across the realm, with 14 unique units to choose from!
4. Defeat the forces of good, with 24 different foes, each with their own extended custom tickle scene!
5. Fill up your Torture Chamber, with over 40+ tickling scenes, including 7 that are extended with multiple-choices!
6. Upgrade your Dungeon, with 11 rooms and facilities for your diabolical pleasure!
7. An open map where you can explore where you like and a variety of locations where you will encounter the Empress's forces and understand their tyrannical rule.
8. A Replay Centre, allowing you to enjoy all the scenes in the game at your leisure.
9. This game is part of my series 'The To-Tickle List', but it's a stand-alone game, so no prior knowledge is needed.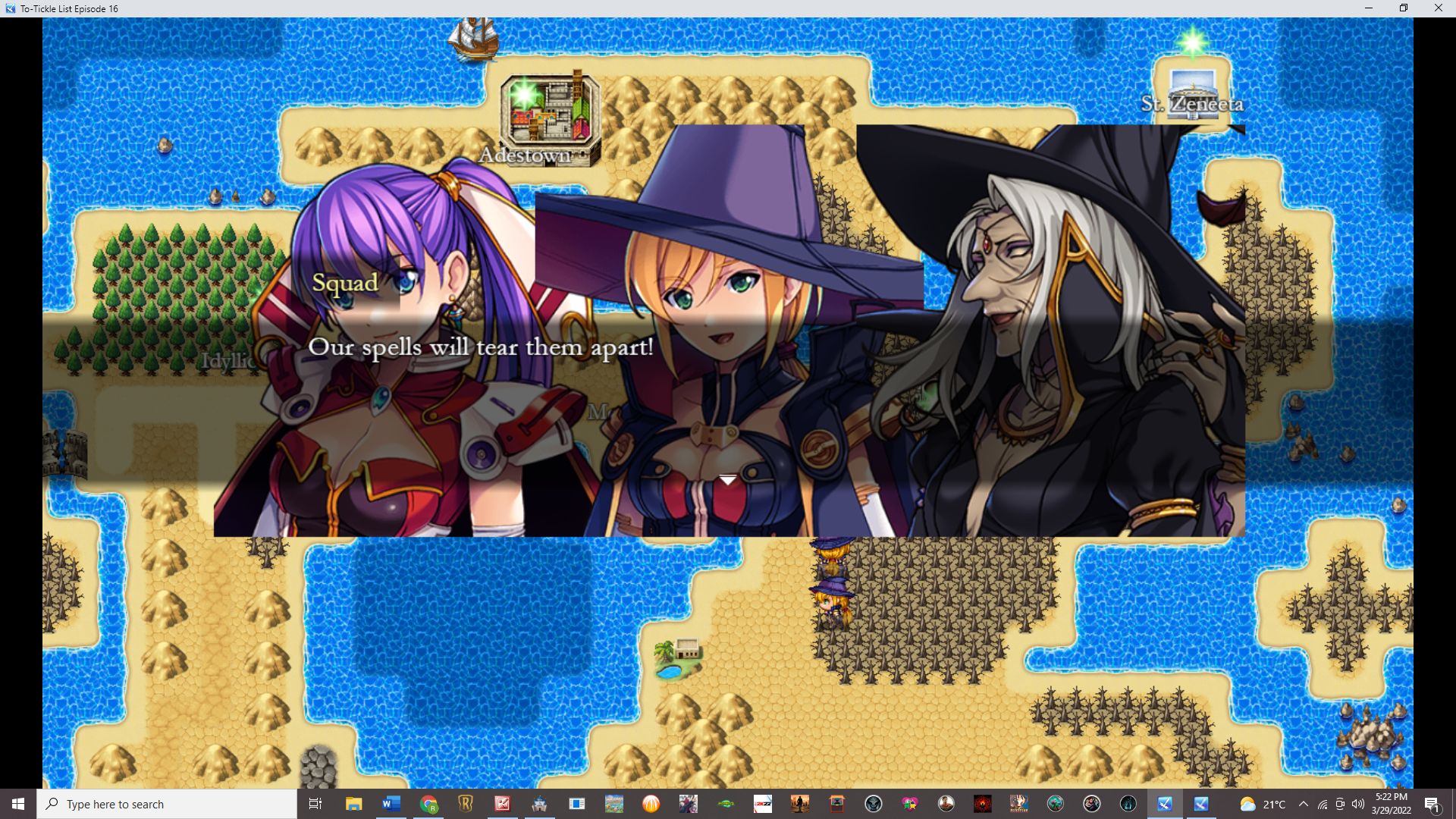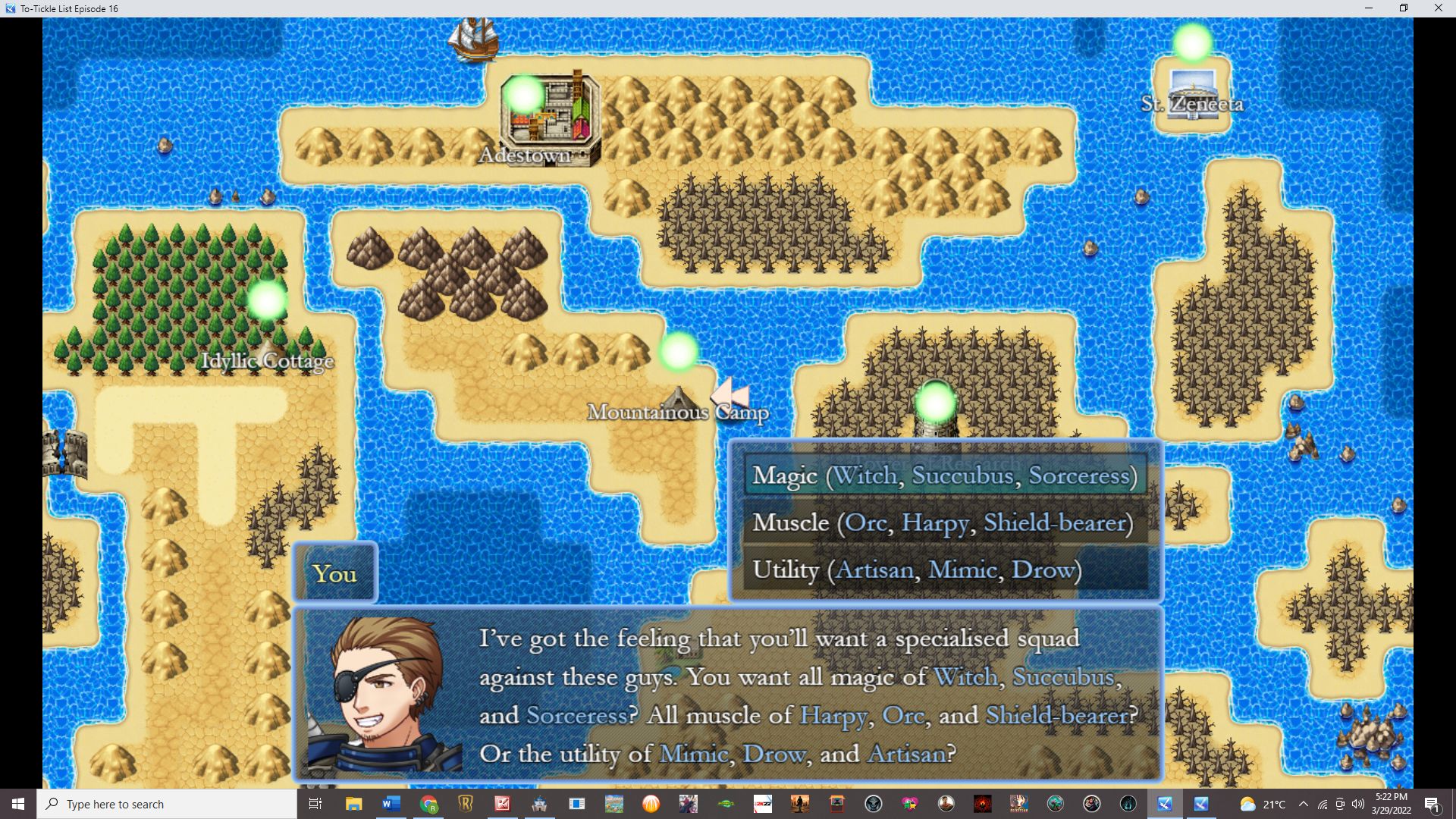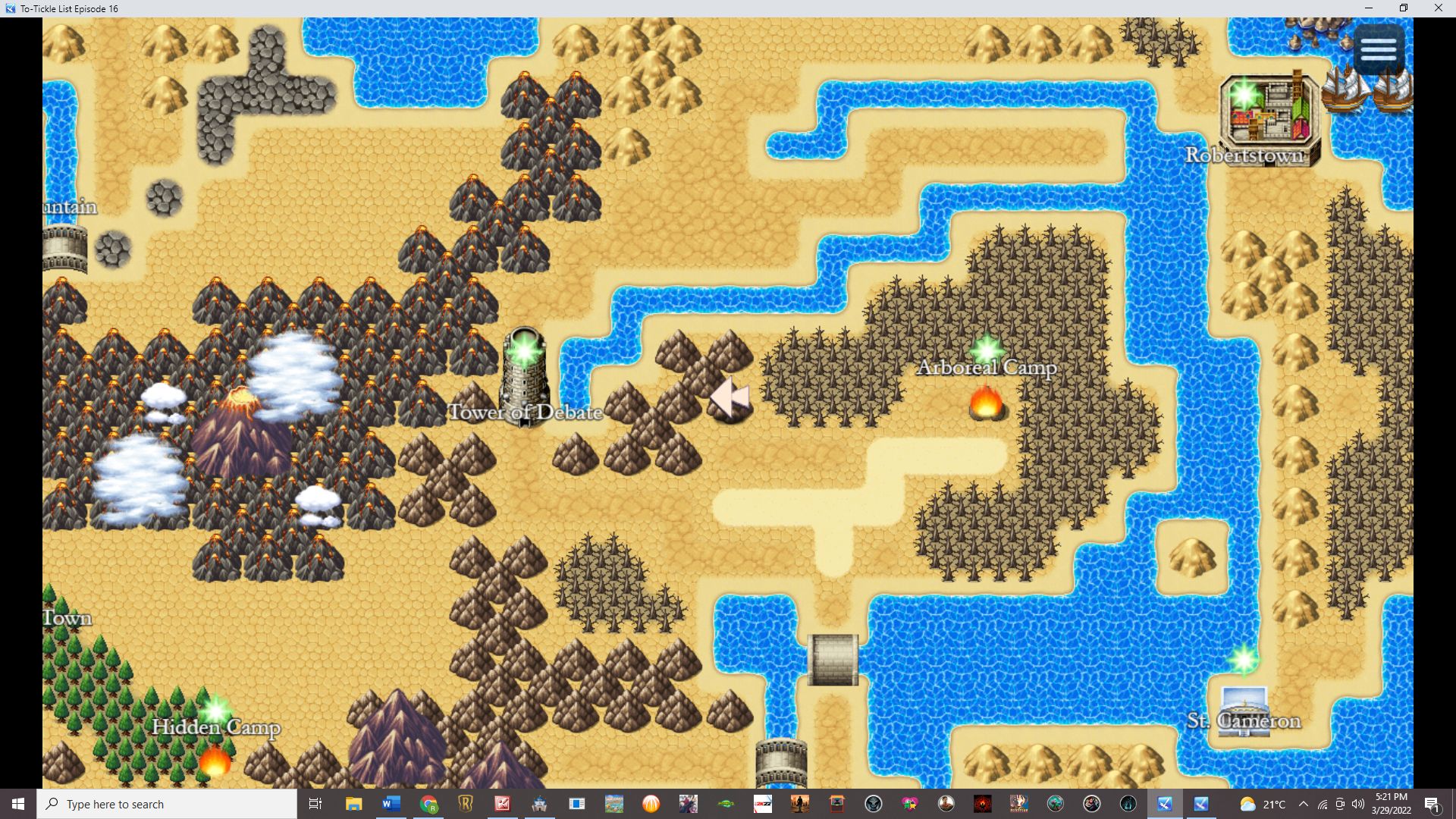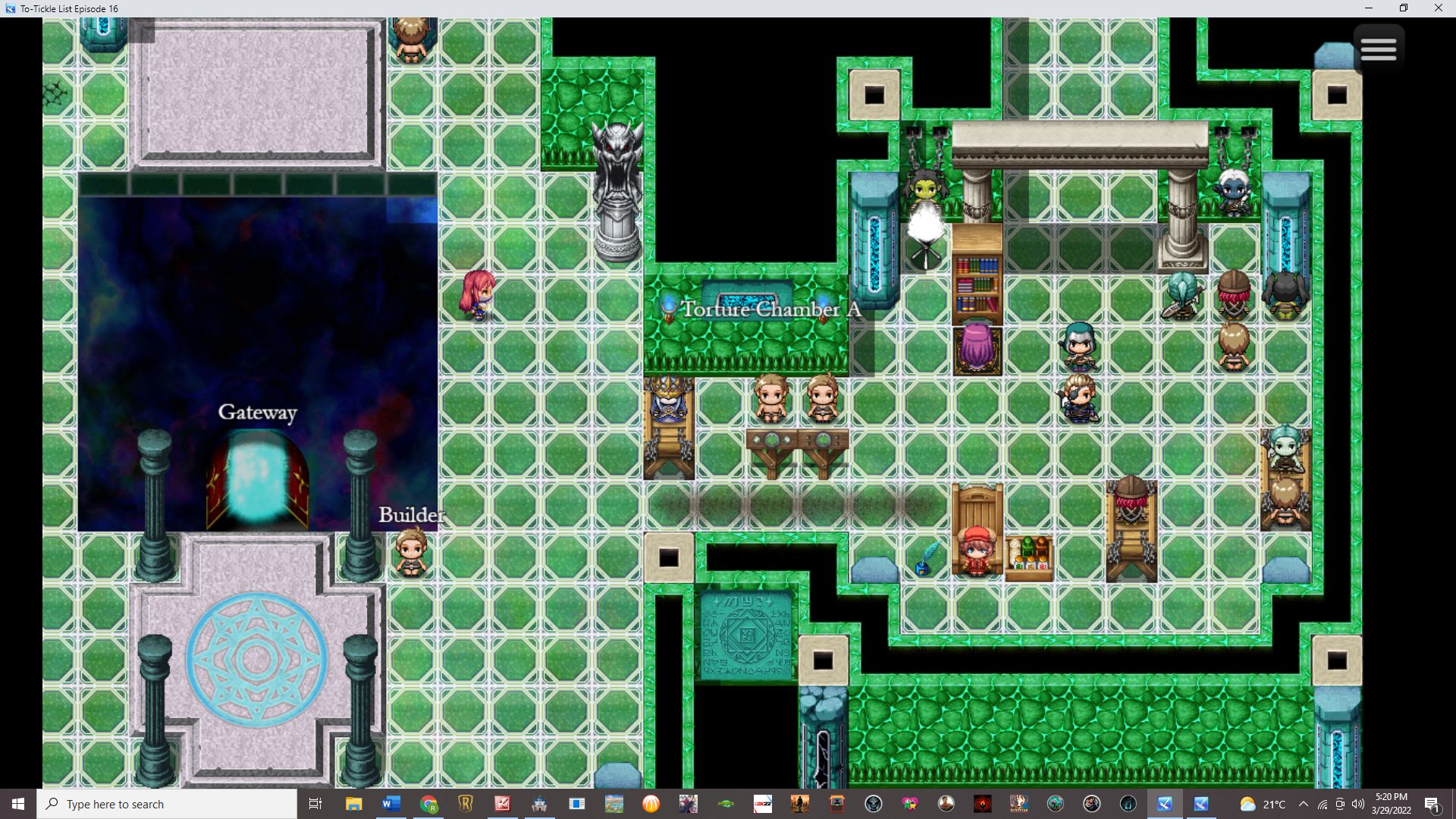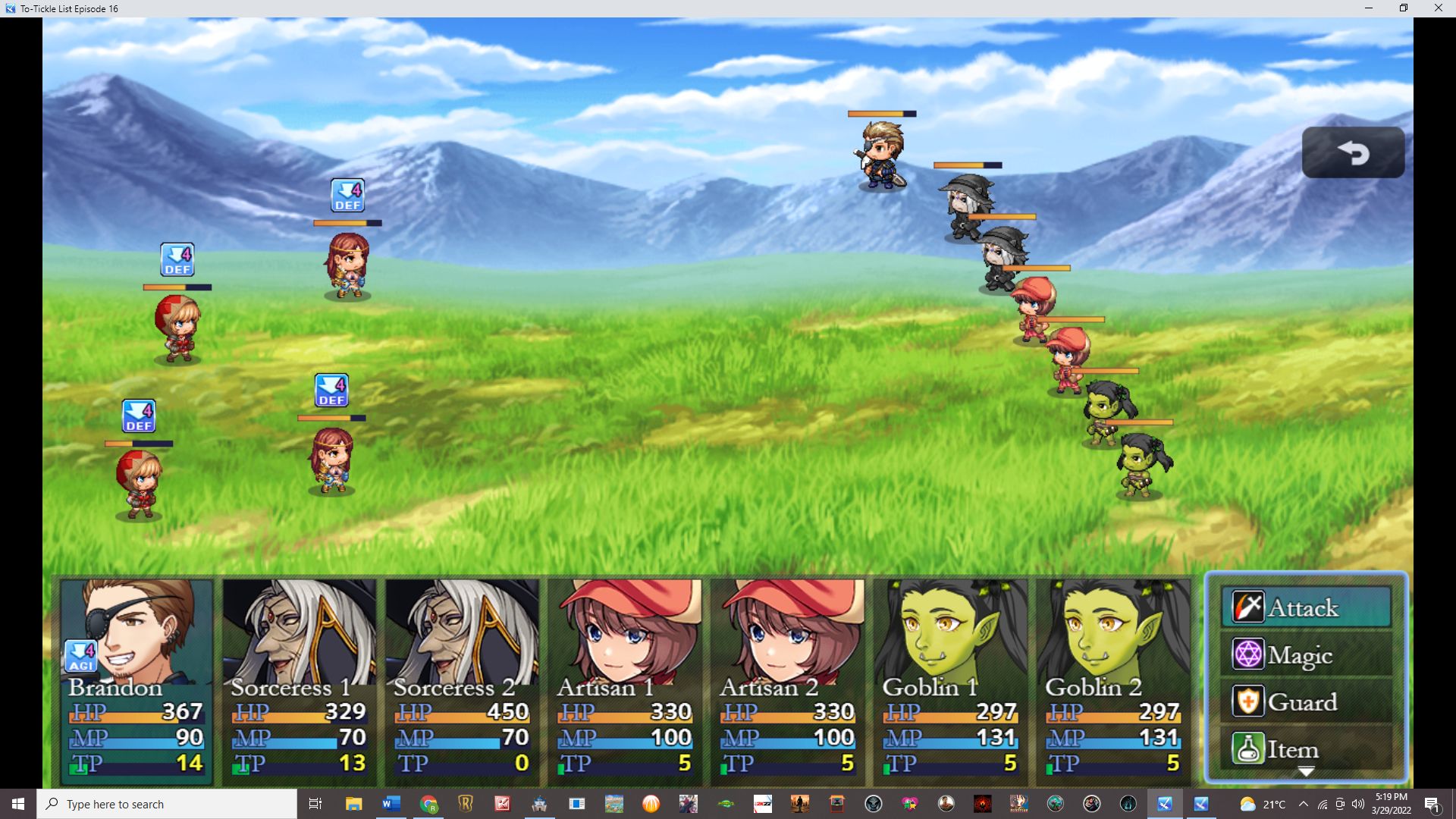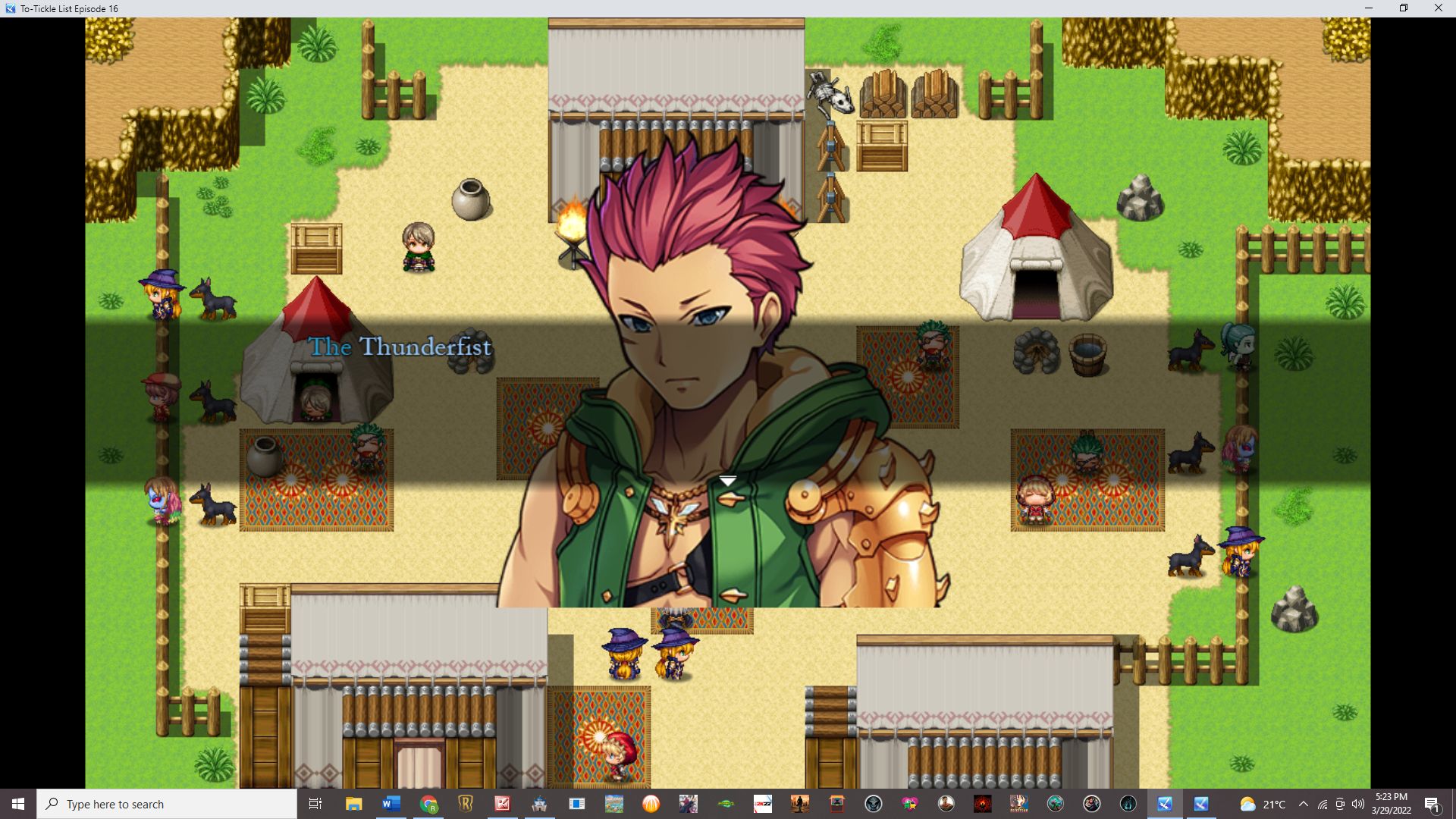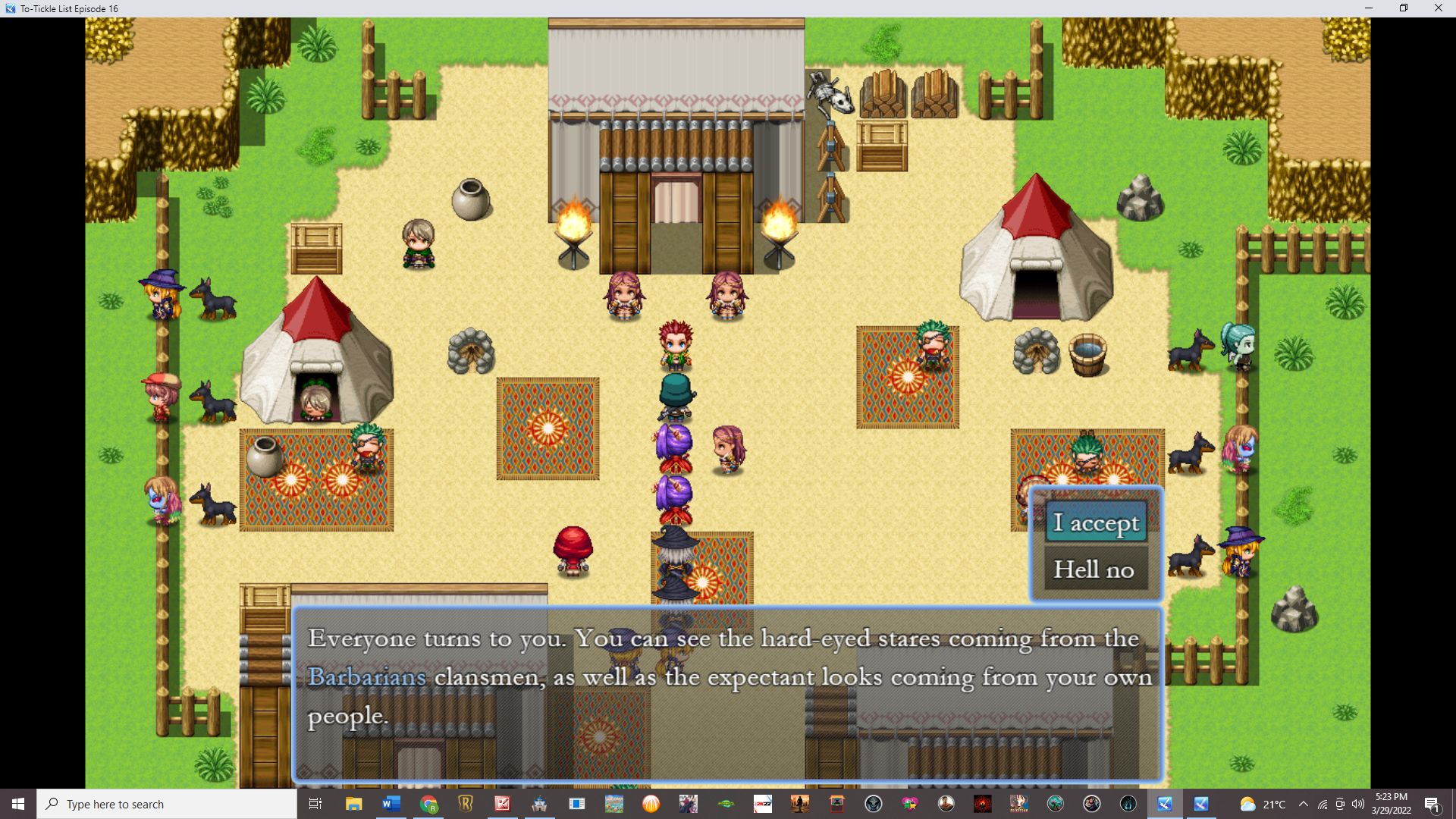 This game is available directly on itch.io for those who might prefer to pay directly as well as on Patreon, where you can also download the other games in the series at a reduced price. https://www.patreon.com/oneortheother
You can find more information about the previous games here, including several that are available in their entirety for free:
https://www.deviantart.com/oneortheother/gallery/73867025/the-to-tickle-list
Your support would mean a lot to me and help me continuing making passion projects like these games for you guys, so thanks for all your support <3
Purchase
In order to download this game you must purchase it at or above the minimum price of $11.99 USD. You will get access to the following files:
The To-Tickle List Episode 16 (Dungeon Tickler) 627 Win.zip
407 MB
The To-Tickle List Episode 16 (Dungeon Tickler) 627 Mac.zip
443 MB