Coleharts School of Witchcraft and Ticklery
NOTE: This game contains adult themes that involve bondage, tickling, and sexual themes! It's not for everyone!
Are you prepared to go on a spell-binding adventure? Castle Coleharts (not to be confused with Hogwarts) welcomes one and all to its magical institution for aspiring Witches and Wizards!
Tickle-loving twins Brandon and Cissy will be joining this facility for tertiary education, and they have every intention of becoming the greatest tickle mages the world has ever seen! Of course, they first have to avoid the attention of the draconian (but very fetching) Professor Onyx and pass Magical History taught by the ponderous Professor Wiseman...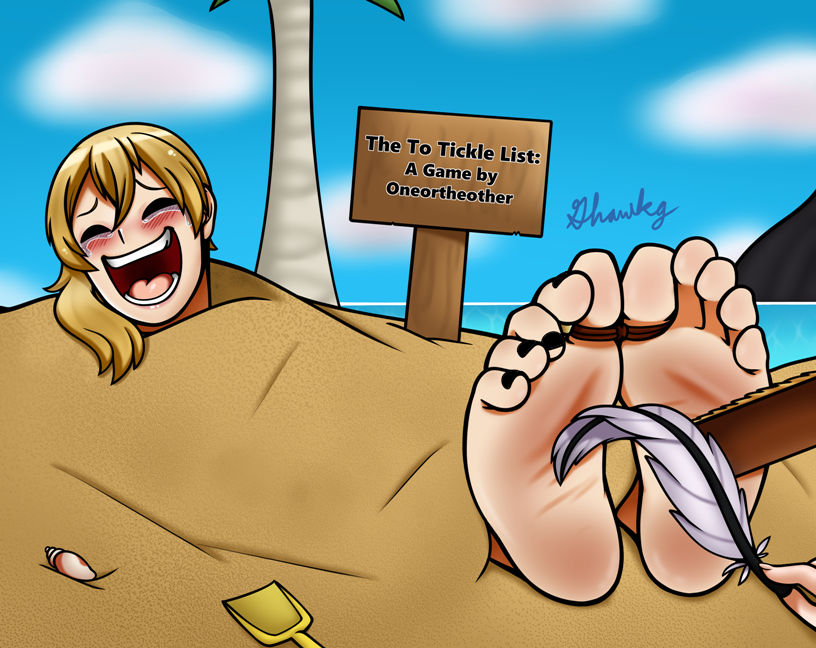 What to expect in this game?
1. 45,000+ words that tell the tale of the naughty students of Coleharts.
2. A Calendar System: After you've been introduced to the colourful cast of classmates and staff, the game will take on a familiar structure: lessons in the morning and free time till the evening! After classes, you're free to explore the 8 maps of the school and its grounds, and naturally, people will be in different places on different days, and certain events will only start after certain days. Keep your eyes peeled! There is a calendar in every dorm so you can check progress.
An important thing for you guys to note is quests are progression-locked but not time-locked. This means that while some scenes do unlock after certain days, there is no danger of missing them out. However, some scenes will not be unlocked until you have completed other ones. So, if you're worried about missing content, make sure you pay attention to the shining orbs that indicate quests! Also, time only progresses when you go to sleep, so don't worry about missing anything if you activate a tickle scene by accident :D
3. Reputation system: Reputation is everything in Coleharts, and you'll need to impress your professors and fellow students with your magical prowess. And how can you do that? Answering questions in class is the easiest way, as well as achieving certain magical feats!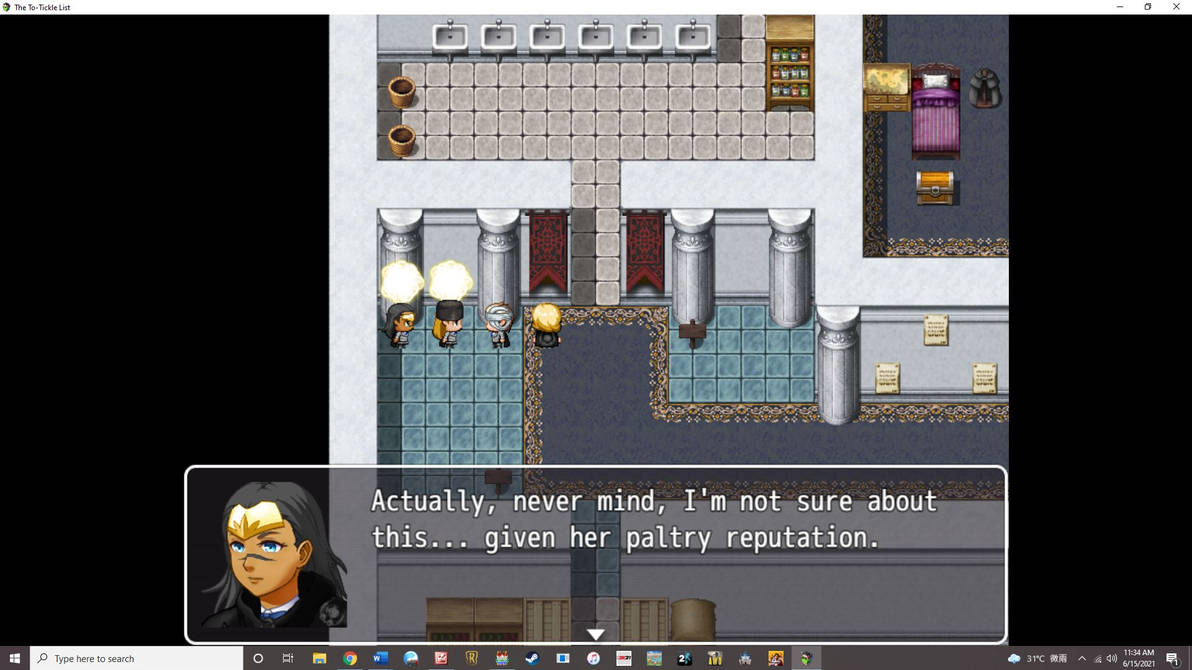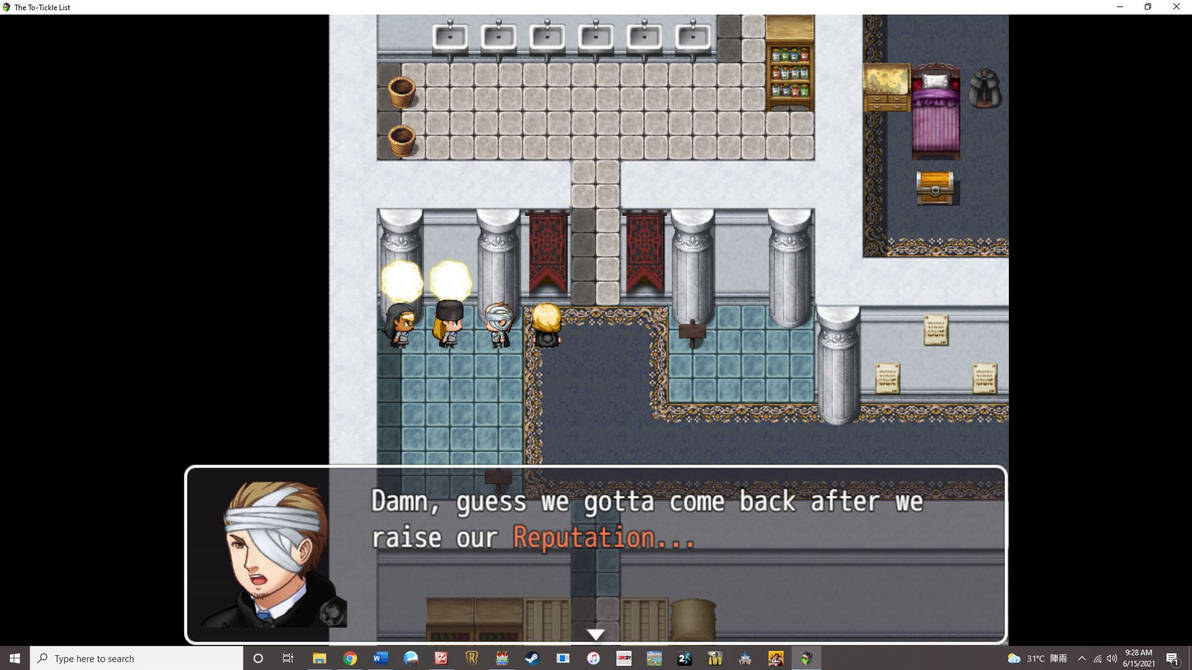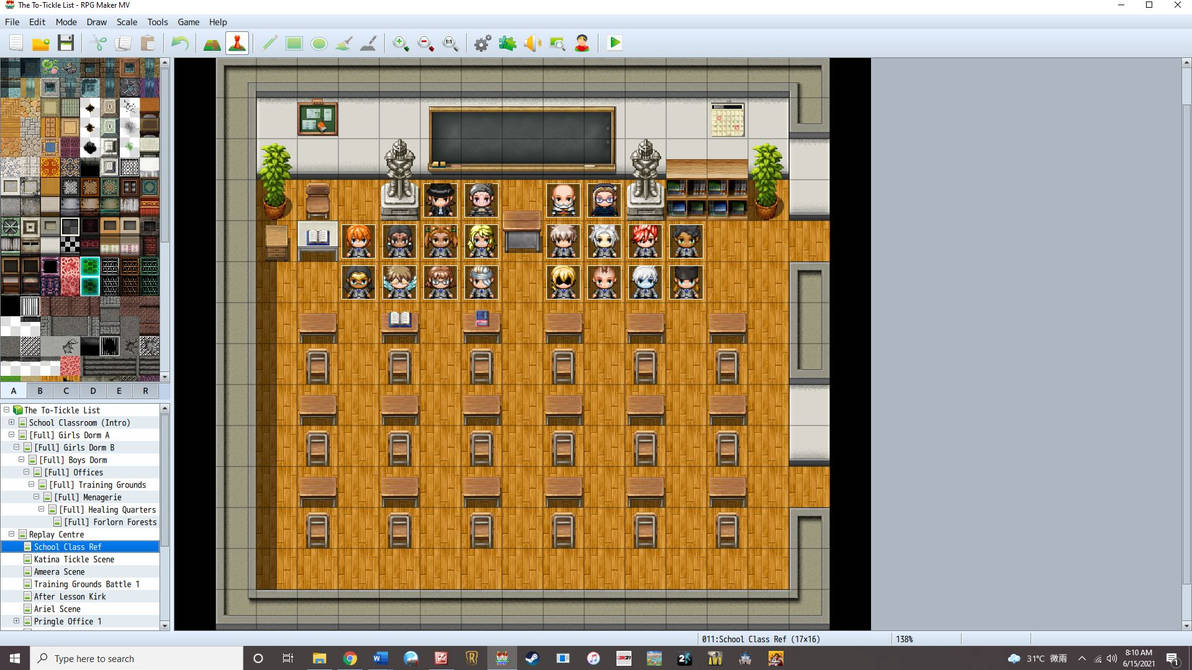 4. Wide Cast of Ticklees: Just about everyone here can be tickled, and I've tried hard to have a wide, diverse cast of characters, yet give each of them room to shine and express themselves. There are also quite a few exotic lees, such as a Russian, an Irish gal, an Egyptian Royal, a catgirl, a wolfgirl, and a birdgirl. Hopefully, you'll get to know every one of them here by the end of your first term :)
5: A Day in the Life of a Magical Student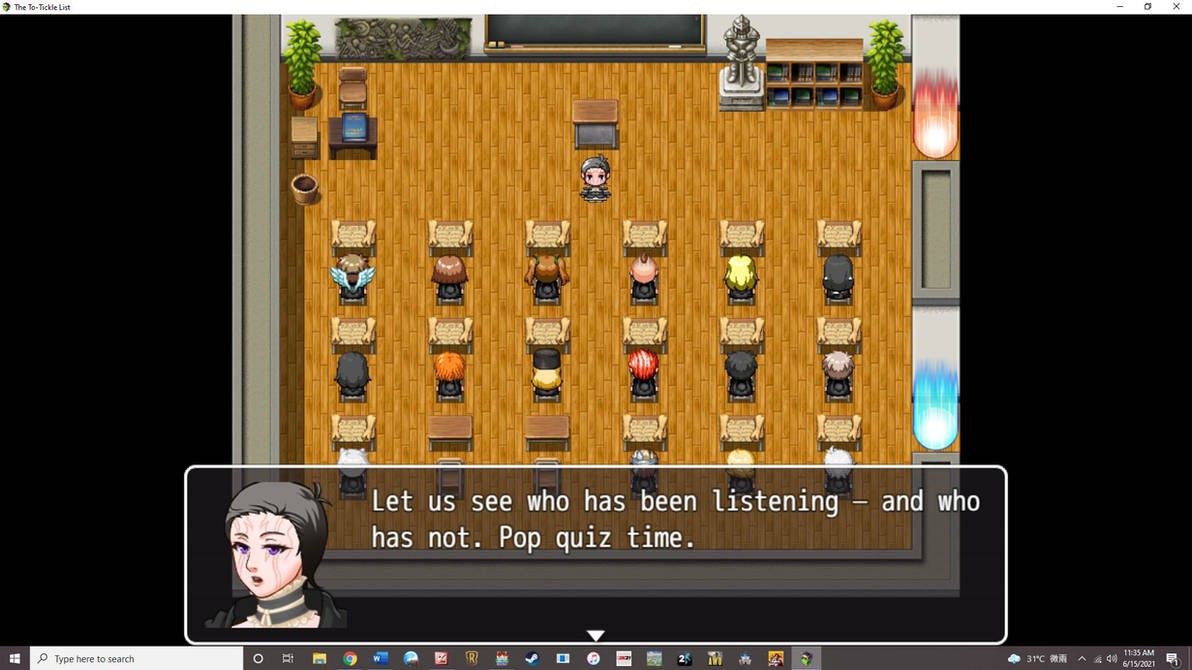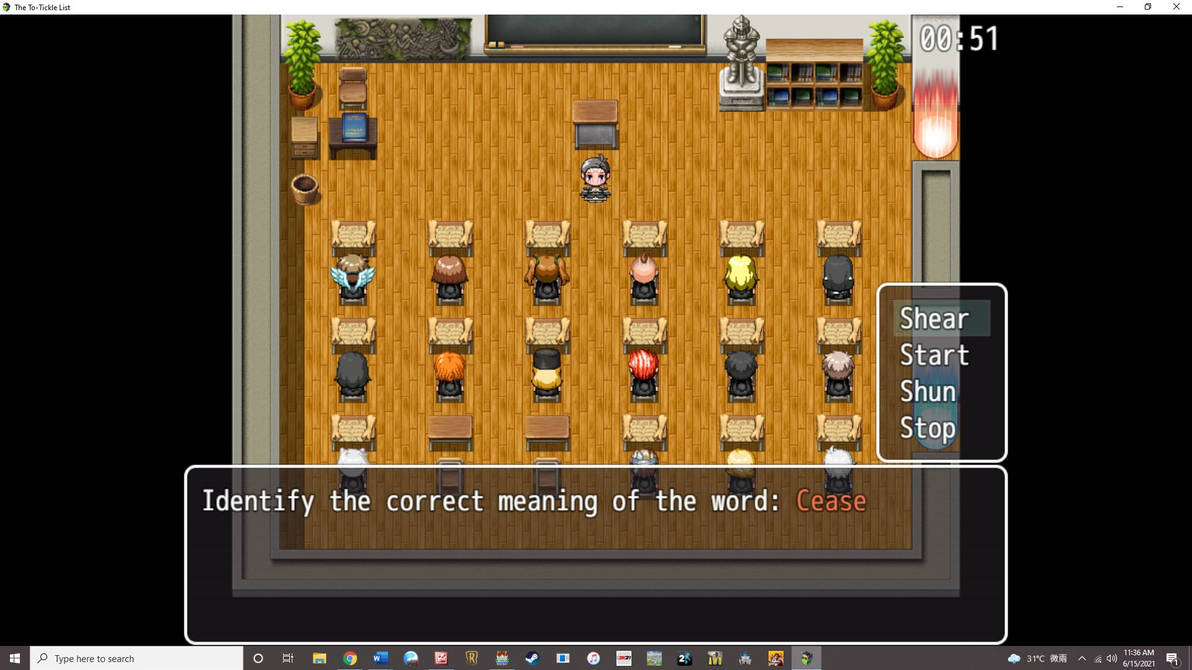 But it's not all exams! Ah, what would student life be without a bit of mischief? Sabotaging a rival's project, cheating in exams, unique revision methods, under-the-table foot tickling in class, sparring in the training grounds, exams, dormitory friction, group projects, romance, and more await you!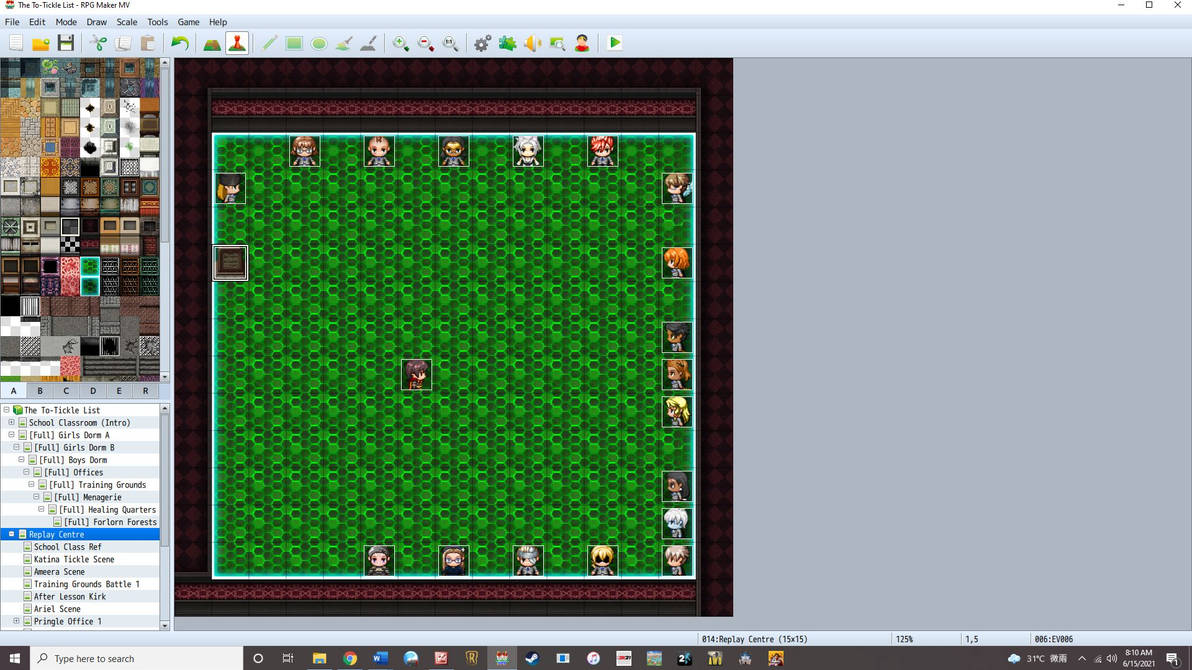 6. A variety of puzzles and mini-games.
7. A Replay Centre, allowing you to enjoy all the scenes in the game at your leisure.
8. This game is part of my series 'The To-Tickle List', but it's a stand-alone game, so no prior knowledge is needed.
This game is available directly on itch.io for those who might prefer to pay directly as well as on Patreon, where you can also download the other games in the series at a reduced price. https://www.patreon.com/oneortheother
You can find more information about the previous games here, including several that are available in their entirety for free:
https://www.deviantart.com/oneortheother/gallery/73867025/the-to-tickle-list
Your support would mean a lot to me and help me continuing making passion projects like these games for you guys, so thanks for all your support <3
Purchase
In order to download this game you must purchase it at or above the minimum price of $5.99 USD. You will get access to the following files:
Coleharts School of Witchcraft and Ticklery WIN.zip
304 MB
Coleharts School of Witchcraft and Ticklery MAC.zip
306 MB