Pokemon Underground: A Fetish Diary
A downloadable game for Windows and macOS
Pokémon Underground: A Fetish Diary
NOTE: This game contains adult themes that involve bondage, tickling, and sexual themes! It's not for everyone!
Welcome to Pokémon Underground, a secret club of erotic mirth and ticklish delight!
What to expect in this game?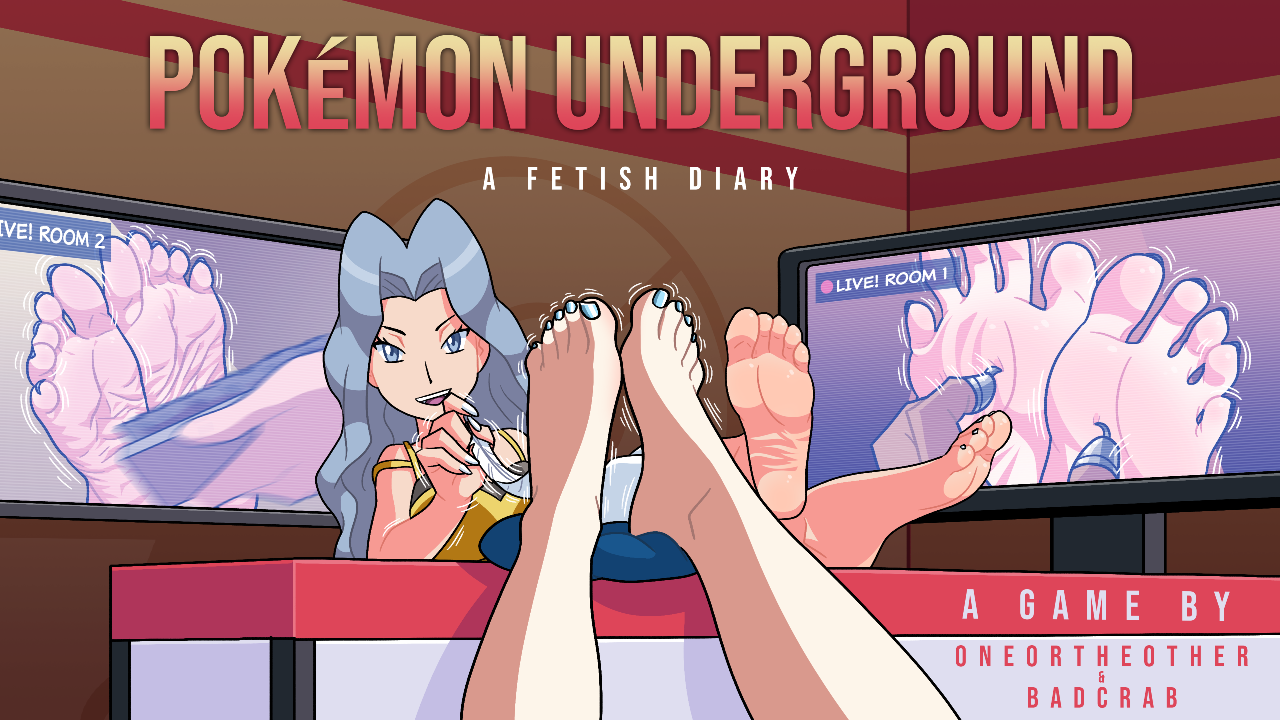 1. 48,000+ words that tell the saucy adventures of the colourful folk of Pokémon Underground, with 21 full-length, multiple choice /F tickle scenes.
2. 20+ pictures created by the very talented BadCrab (https://www.deviantart.com/badcrab/), including several exclusive high-resolution textless variants just for the game.
3. A Return to Basics! This game portrays a newcomer's light-hearted initiation to Pokémon Underground, and this no-combat game reflects this with primary gameplay being light puzzle solving and questing mechanics. This open-world game is a slice-of-life of the daily life of those living in this naughty, fetishistic paradise.
4. Encounter 30+ favourites from all the Pokémon regions! Some as ticklees, some as ticklers, and some as both.
5. A Replay Room, allowing you to enjoy all the scenes in the game at your leisure.
https://www.patreon.com/oneortheother
You can find more information about the previous games here, including several that are available in their entirety for free:

https://www.deviantart.com/oneortheother/gallery/73867025/the-to-tickle-list
Your support would mean a lot to me and help me continuing making passion projects like these games for you guys, so thanks for all your support <3
Purchase
In order to download this game you must purchase it at or above the minimum price of $14.99 USD. You will get access to the following files:
Pokemon Underground Win 61.zip
271 MB
Pokemon Underground Mac 61.zip
307 MB
Comments
Log in with itch.io to leave a comment.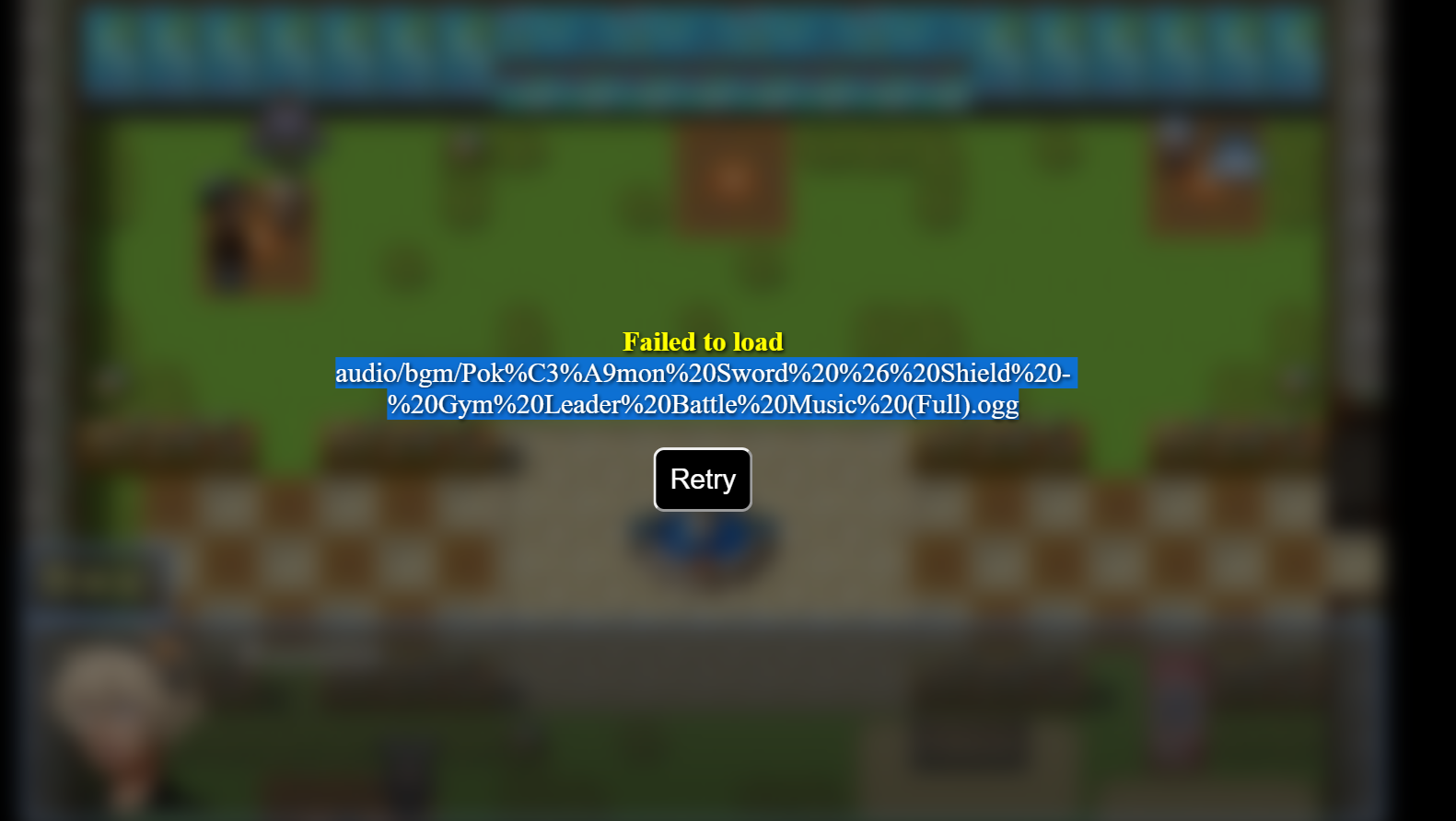 love the game but how do i fix this during the bea and nessa garden scene
Alright, download and make sure the name is this:
perfect game loved every second. Keep up the amazing work
Hmmm, try this:
Hope it helps!
Hi, I am getting many "failed to load" when I enter various areas or following come cut scenes.
Hmmm, try this:
Hope it helps!
Perfect, worked fine now! Thank you mate, love your great games and work <3
Thanks so much! Please let me know if you run into any other problems and I'll be sure to help you out asap :)
A couple of bugs I've noticed:
-Replaying Anabel's scene from the computer leaves you stuck on the sprite for the desk, as it moves you on the desk instead of in front of it.
-After talking to Melony/Elesa, the drawing of them does not go away. I had to replay a significant portion of the game because I had to go back to an old save, as loading the autosave left me in the same state.
Thanks so much for letting me know! I might wait a bit longer to see if any more bug reports come in and then update the game files. Sorry you had this bad experience due to bugs :(
I checked some of the other replays for characters where there was a desk or some other object tile in front of the character. Lin/Delinquent has the same issue as Anabel, where you end up stuck on the desk tile.