Tickliest Tomb
A downloadable game for Windows and macOS
NOTE: This game contains adult themes that involve bondage, tickling, and sexual themes! It's not for everyone!

A dark, sordid tale of madness, mirth, terror, and tickle torture...
What to expect in this game?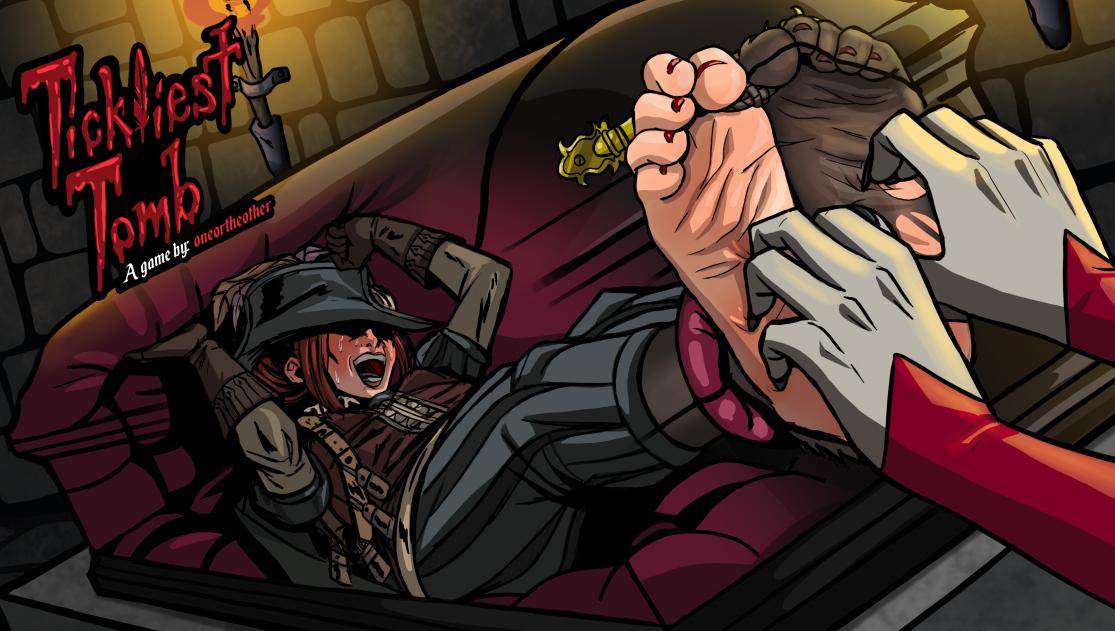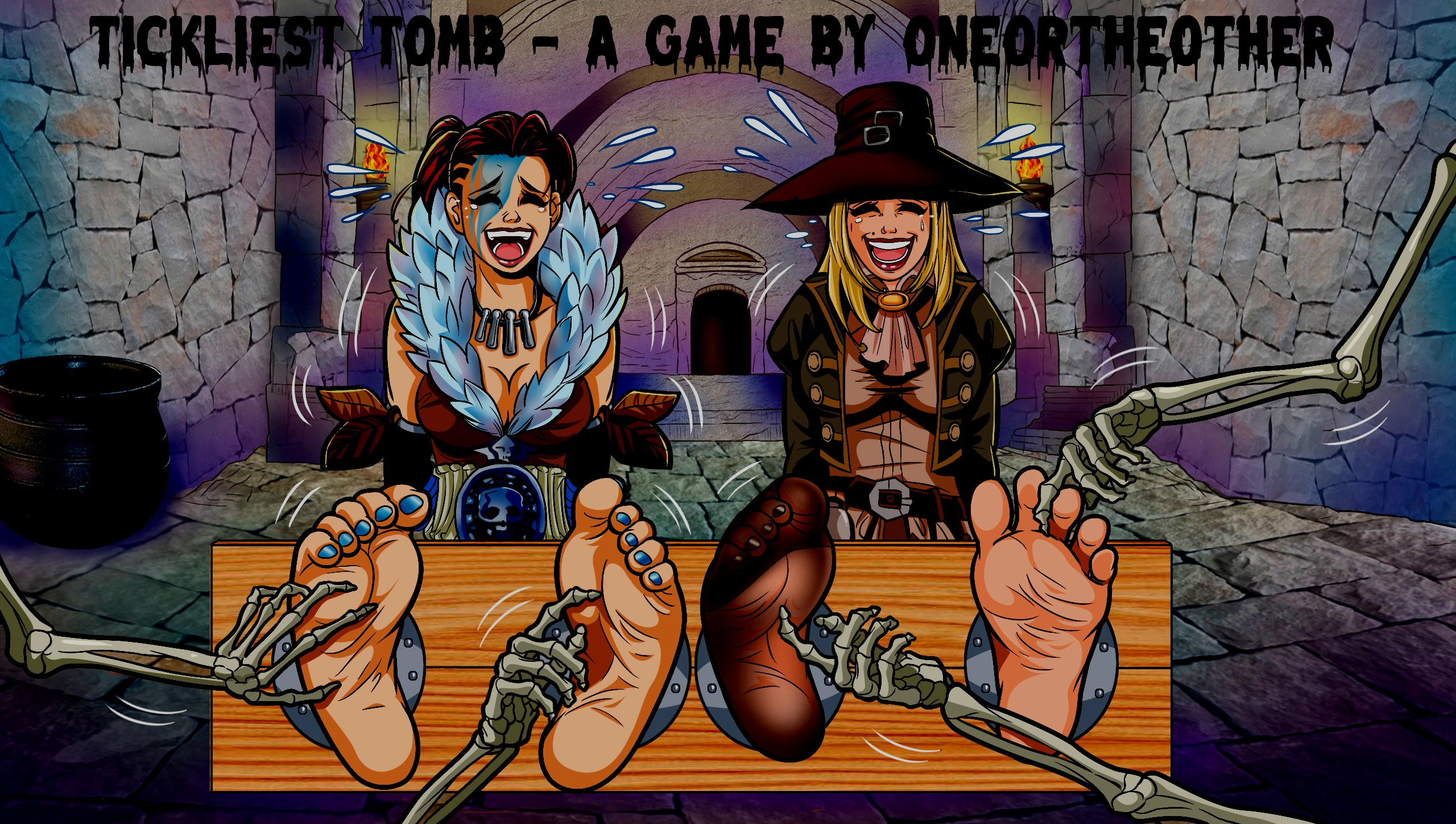 1. A true eldritch, Lovecraftian tickle-horror experience. I know I experimented a bit with tickle-horror in 'Attack of the Ticklelords' a few games back, but I always felt having fearless and feckless Brandon and Cissy as the protagonists always took a little bit of the genuine fear out of the situations. But not for this one! Inspired by Darkest Dungeon, this game is dark, tickled to genuine raving, whimpering madness, dark.
2. 50,000+ words that tell the shadowy, sordid tale of the Tickliest Tomb, the shadowy cabal that rules, and the bold heroes that try to plumb it for plunder and glory.
3. More Experimental Scenes: I've really tried to branch out more from the standard 'girl stocked and tickled' scenes, so you can expect much more variety in this one! Things like itching, 'self-tickling', tickle clothing, peeing , tickle wrestling, naughty tentacles, some light bastinado, wax play, milking, and denial will all feature in this one! There are 30 full-length tickle scenes in total, plus 20 shorter ones to discover via exploration.
4. 10 diverse party members to use, inspired by the heroes of Darkest Dungeon, all well characterised and well realised with backstory, observations while exploring, and 3 full tickle scenes each.
5. A Rogue-like experience: The gameplay can be summed up as choose your party, enter a random, hand-crafted level (10 in total), survive, lose one member of party of your party to diabolical tickle scene, continue with remaining members, until you've lost them all and the run ends.
The next time you use a certain member (e.g. Hellion), you will unlock the next scene, till all three scenes have been unlocked.
And each completed run progresses the story, with the game's true ending being unlocked after run 8.
6. 10 Levels to Explore, with secrets, collectibles, and lore in each, as well as revamped shadows and lighting systems.
7. Shrine of Reflections, where unlocked scenes and collectibles can be experienced in their entirety, available right after the first completed run.
This game is available directly on itch.io for those who might prefer to pay directly as well as on Patreon, where you can also download the other games in the series at a reduced price. https://www.patreon.com/oneortheother
You can find more information about the previous games here, including several that are available in their entirety for free:
https://www.deviantart.com/oneortheother/gallery/73867025/the-to-tickle-list
Your support would mean a lot to me and help me continuing making passion projects like these games for you guys, so thanks for all your support <3
Purchase
In order to download this game you must purchase it at or above the minimum price of $11.99 USD. You will get access to the following files:
Tickliest Tomb Win824.zip
323 MB
Tickliest Tomb Mac824.zip
358 MB